Transform environmental waste into assets for the brand
Most food companies generate a large amount of post-industrial waste whose management causes legislative problems and obligations for large corporations. For this reason, APS Sustainable develops strategies based on a Circular Economy model of materials that are currently not recoverable to convert them into usable materials and compounds, and manufacture new solutions from them as company assets.
Phases of the study of liabilities (waste) in assets (for the brand)
APS Sustainability perform the Circular Economy study and analysis based on the company needs and proposes the type of product that can be generated.
Subsequently, an analysis of the economic impact is carried out, resulting in the definition of costs and savings associated with the project.
Aps Sustainability also analyze the environmental impacts associated with the manufacture of products from recycled raw material compared to virgin raw material.
Finally, APS Sustainability develops a study with communications and information on the results obtained from the pilot project.
Aps Sustainability wants to recognize the work that many companies do for the environment and the implementation of the circular economy in their business strategy. For this reason, we have created the Aps Award as a recognition of companies that contribute to the recycling and reuse of their waste, contributing to a better world for our young people and favoring a more sustainable world.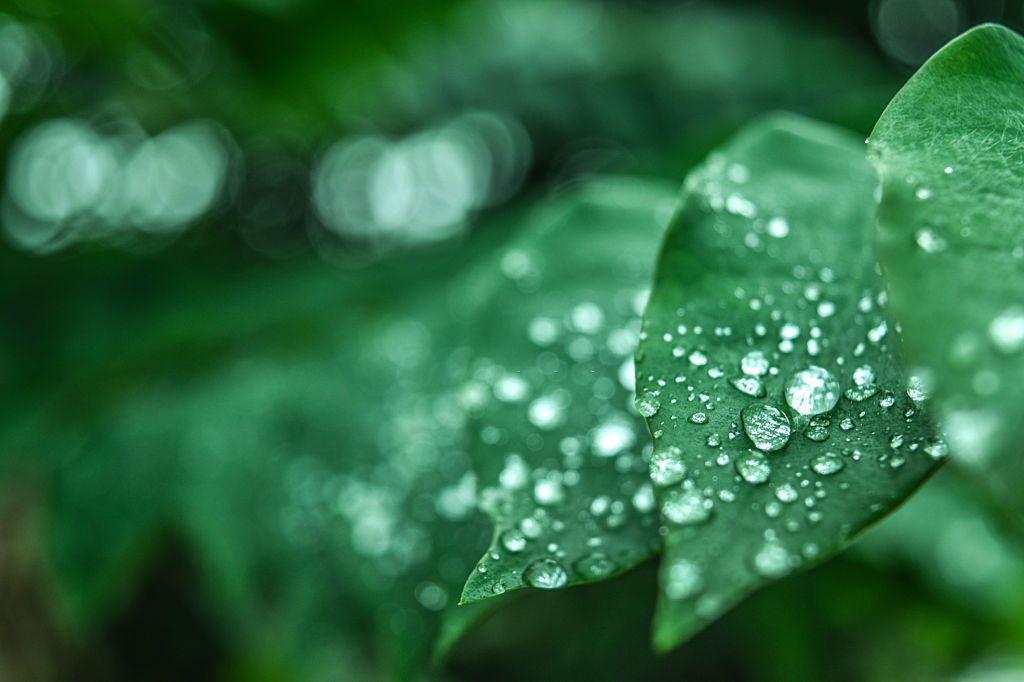 APS Sustainability Program
Aps Sustainability wants to involve companies of the packaging and food sector into a sustainable activity and to do this the APS Sustainability Program has been created. Through this Program, APS is committed to advising companies on how to reuse their waste (environmental liabilities) in new products that they can introduce in their supply chain.
Aps Sustainability has its own recycling plants and agreements with other existing ones at international level in order to help companies to solve their industrial waste problems. Aps Sustainability can advise companies on this type of recycling and guarantee its compliance through accreditations approved at legislative level. In addition, this type of waste can become a business asset that had not been contemplated until now.